Machine learning in power industry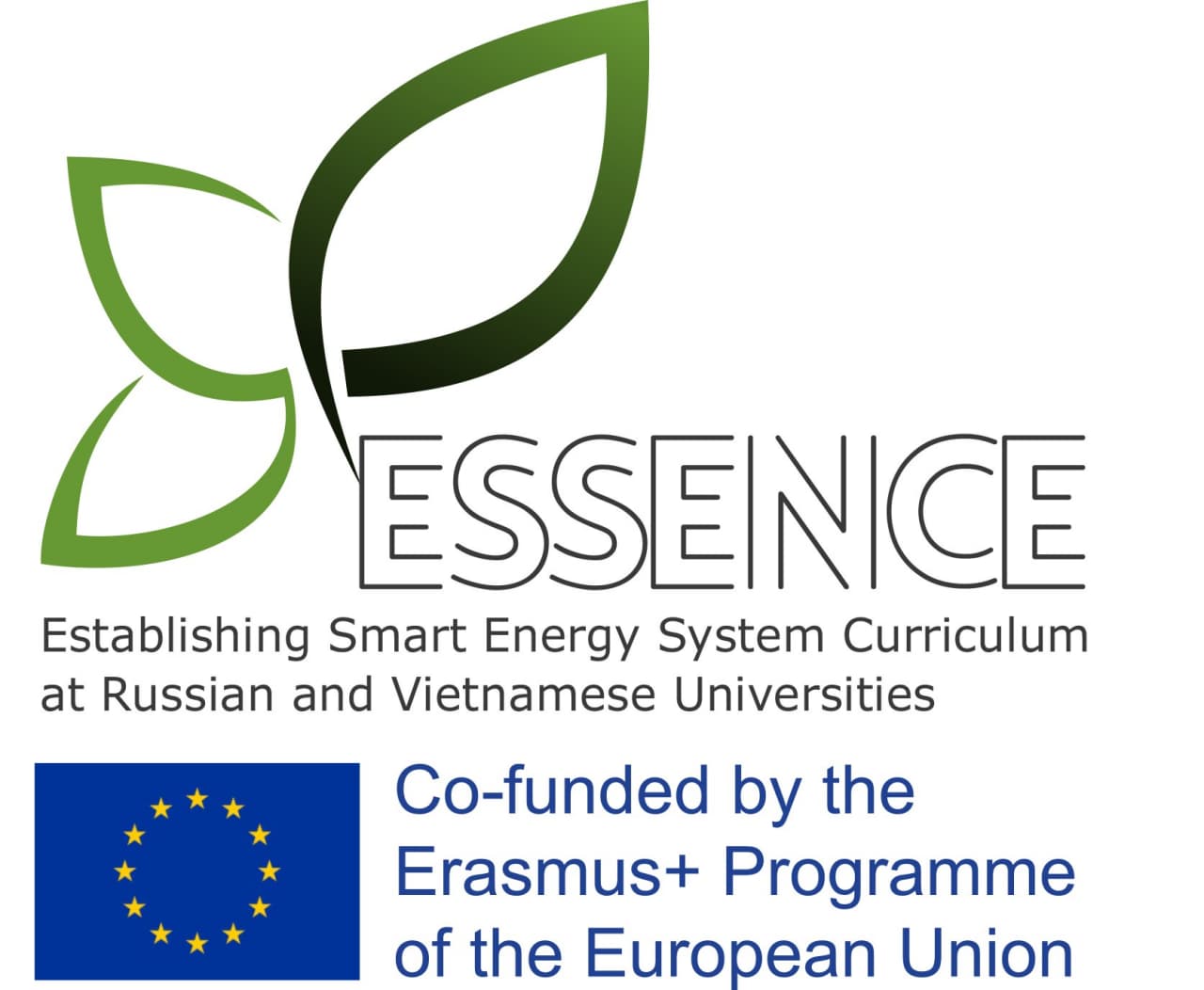 The purpose of studying this course is to form a whole picture of the state-of-the-art of the theory and practice of intelligent systems integration and machine learning methods in handling of applied problems of the electric power industry (in Smart Energy Systems). During the presented course, trainees are planned to carry out their own theoretical and experimental research in artificial intelligence, machine learning and applied intelligent systems design in Smart Energy Systems, as well as to acquire skills in working with tools for representing, processing and analyzing data and knowledge.
Estimated 12 weeks
5–7 hours per week
Instructor-paced
Instructor-led on a course schedule
Free
Optional upgrade available
Machine learning in power industry
The course is aimed to form a holistic understanding of intelligent systems and machine learning to solve applied problems in the field of power engineering. The course includes theoretical and experimental research of machine learning and the design of applied intelligent systems. It also develops the skills in the presentation, processing and analysis of data in MathWorks MATLAB. The course is based on the best practices of integrating machine learning in the modern fuel and energy sector. Practical studies of industrial cases is another important component of the course that develops the necessary knowledge and skills in data analysis and machine learning for solving applied problems. The course is targeted at a wide audience. Fuel and energy professionals can obtain the necessary digital competencies, while IT specialists will gain a detailed understanding of the application of machine learning for industrial problems solution.
At a glance
Institution:

UrFUx

Subject:

Data Analysis & Statistics

Level:

Introductory

Prerequisites:

Target audience
Undergraduate and postgraduate students of fuel and energy engineering and related programs, fuel and energy professionals.

Recommended prerequisites
The basics of production, transmission and consumption of electrical energy.

Required software
MATLAB software package for technical computing
Language:

English

Video Transcript:

English
• Ability to use machine learning for processing statistical data arrays in various power engineering problems; to analyze, interpret, evaluate the results and substantiate conclusions.
• Ability to work with specialized software for solving power engineering problems.
About the instructors
Who can take this course?
Unfortunately, learners residing in one or more of the following countries or regions will not be able to register for this course: Iran, Cuba and the Crimea region of Ukraine. While edX has sought licenses from the U.S. Office of Foreign Assets Control (OFAC) to offer our courses to learners in these countries and regions, the licenses we have received are not broad enough to allow us to offer this course in all locations. edX truly regrets that U.S. sanctions prevent us from offering all of our courses to everyone, no matter where they live.
Interested in this course for your business or team?
Train your employees in the most in-demand topics, with edX for Business.