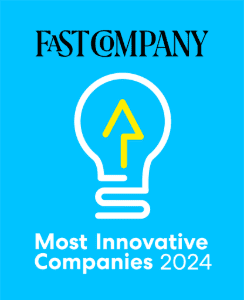 Recognized for innovation in career-relevant learning
‌
‌
Audiences
For Businesses
Upskill employees and build a culture of learning.
Power solutions. Change the world. Discover the flexible and affordable online AI master's degree.
The one-of-a-kind online AI master's program from the top-ranked Department of Computer Science at UT Austin features flexible schedule options and highly advanced courses for only $10,000. Bachelor's degree required — but no GRE required.
Explore the program
Learn and Grow
Your edX learning experience is grounded in cutting edge cognitive science. With more than two dozen distinct learning features to help you achieve your goals, our approach follows three key principles:
Experience
Learn new knowledge and skills in a variety of ways, from engaging video lectures and dynamic graphics to data visualizations and interactive elements.
Practice
Demonstrating your knowledge is a critical part of learning. edX courses and programs provide a space to practice with quizzes, open response assessments, virtual environments, and more.
Apply
Learning on edX transforms how you think and what you can do, and translates directly into the real world—immediately apply your new capabilities in the context of your job.
Our vision
As a mission-driven organization, we're relentlessly pursuing our vision of a world where every learner can access education to unlock their potential, without the barriers of cost or location.
Learn more